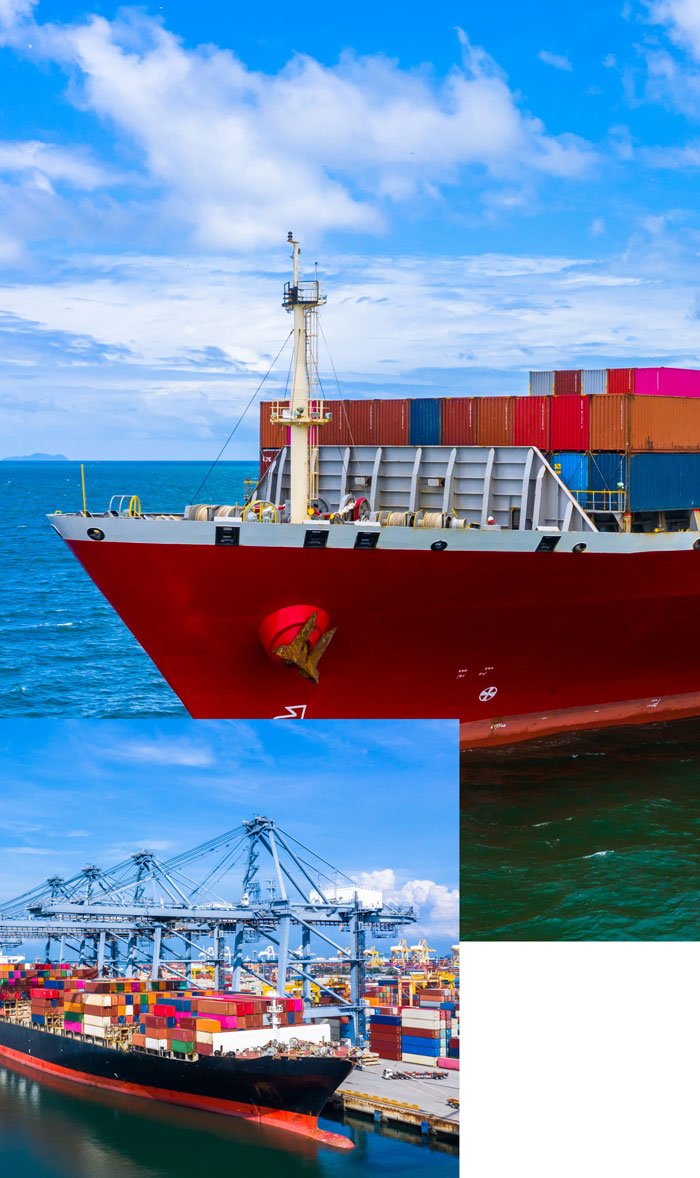 ABOUT OUR COMPANY Five Oceans Ship Repairing& Marine Services

---

Five Oceans ship Repairing & Marine Services has been established in the Gulf in 1979 and ever since has been catering to the Gulf Region in various commercial sectors.
Five Oceans ship Repairing & Marine Services is a group of Companies consisting of minor and major companies formed the family. One company has been dedicated to the ship repairs and various needs of the shipping companies, whether it is steel renewal, Engine room or deck machineries while afloat and during the voyage.
The second company caters to the industrial needs of the region from manufaturing and production for various construction companies.
The third company is housed one of the biggest industrial complex with all kind of machineries of latest types such as the recondition of the Main Engines and auxiliary engines, exhaust valves by plasma transferred ARC Process. Submerged arc welding, ID welding and high performance deposit by Endotech & Microflow Eutally Process.
Our Quality
---
Have worked under various classification societies while carrying out Deck to Engine room repairs of various vessels and to their complete satisfaction - to Name a few - American Bureau of Shipping, Bureau Veritas, Det Norske Veritas, Lloyds Register of Shipping, Nippon Kaiji Kyokai etc.
The reconditioning of piston crowns for all types of Main Engines approved by certain classified society. Such as PID controlled heat treatment and stress reliving process, Hard chrome plating of piston groove. Reconditioning of Aluminium and Cast Iron Piston The crankshaft-grinding machine can cater to the light duty and biggest size of the crankshaft for heavy duty. The dynamic balancing machine can cater to any size with computer print out. Precision gear machining and grinding and manufacturing. Honing and porous chrome plating of Main & Auxiliary Engines cylinder liners. The cylinder cover repairs by the approved process. Laser alignment of bed plates, silicon coating of the engine liners. Robotically controlled HVOF Spray of turbine rotors. Rebabbiting of white metal bearings by the Tafa Arc Spray Process. High velocity oxygen fuel spray on ball valve. Twin wire arc spray process. Electrolytic & Electroless nickel plating.
Fourth electrical workshop is fully equipped from rewinding of a small solenoid coil to the rewinding of generator upto 1500 KW capacity D.C. and A.C. motors of all types are rewound in shortest possible time with high class of insulation. The motors are flash tested after rewinding.
Fifth structural Workshop caters for all type of fabrication on off shore, industrial and steel renewal of the vessel. This company also carried out tank cleaning with all latest equipments and gadgets. The company is fully insured against oil pollution as per MARPOL convention. We have also built large tanks for water, sludge and oil products and crude oil.
We also Provide Sailing Squads for Various repairs on board in any part of the world as to ensure no loss of Voyage time for the Vessels.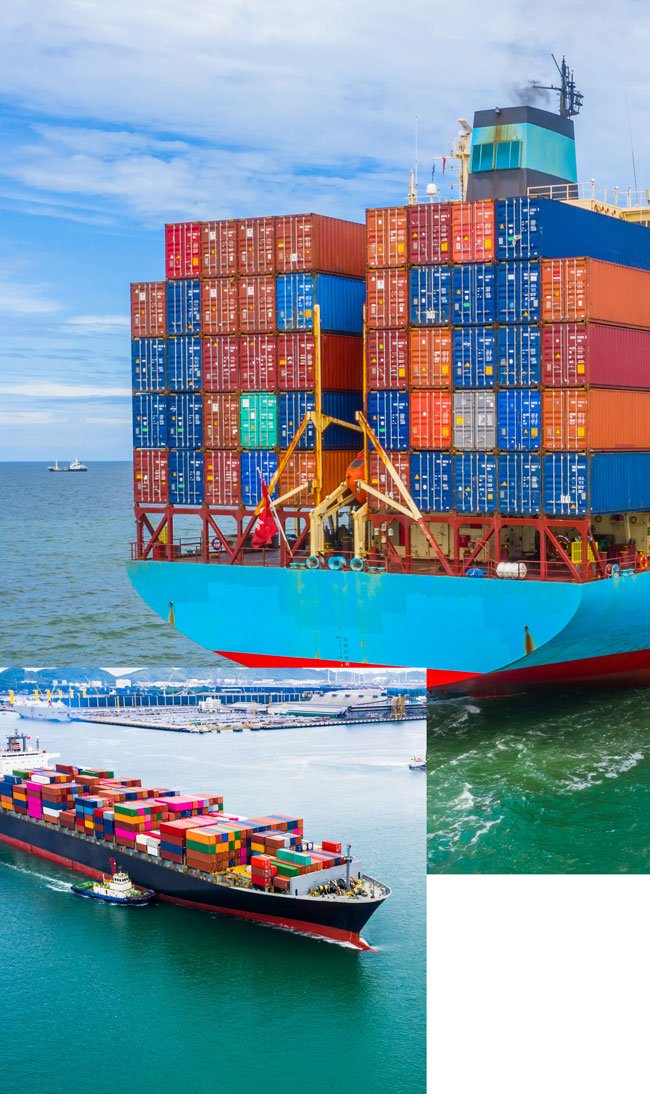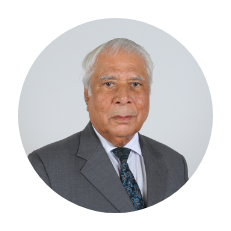 O.P MALIK
Technical Director
Academic Qualification
Passed Inter Science in 1955 from Punjab University
Technical Qualification
Qualified for Association Member of the Institute of Marine Engineer Society U.K in 1973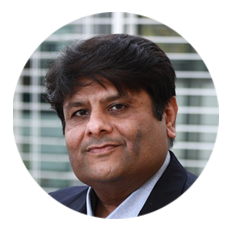 DEVRISH MALIK
Managing Director
Academic Qualification
Obtain Engineering Degree from Ajman University
of Science and Technology
Technical Qualification
Have more than 20 years of Experience in this Field of Marine